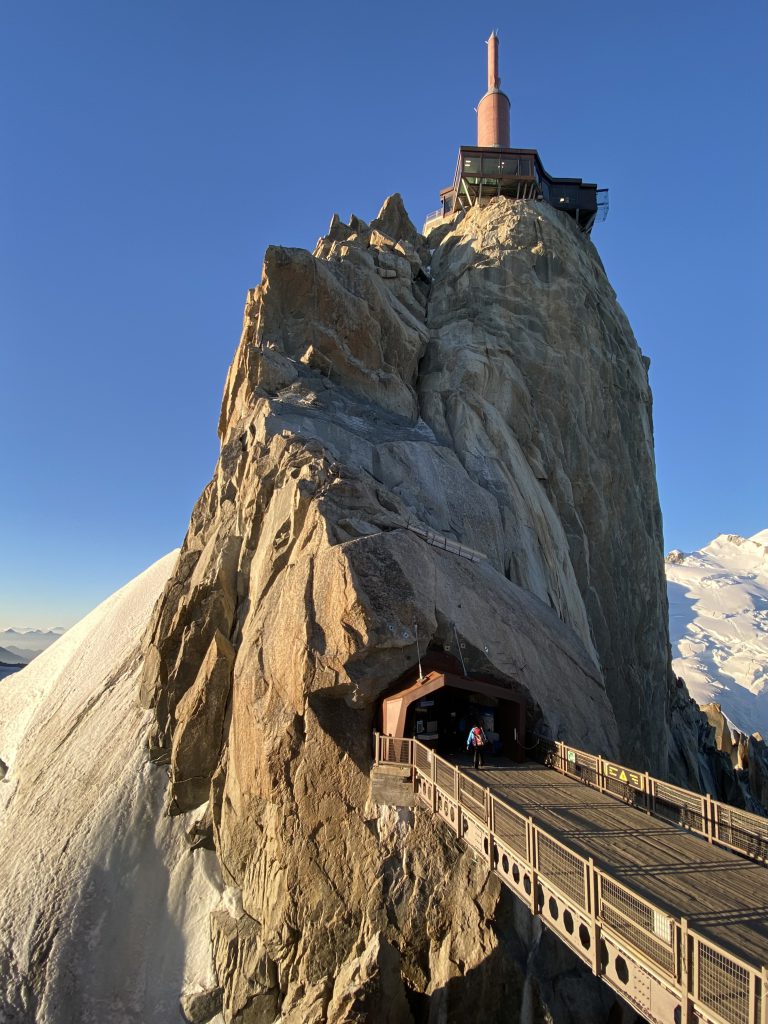 Live the highest emotion !
DISCOVER HIGHT ALTITUDE IN THE GRAETEST COMFORT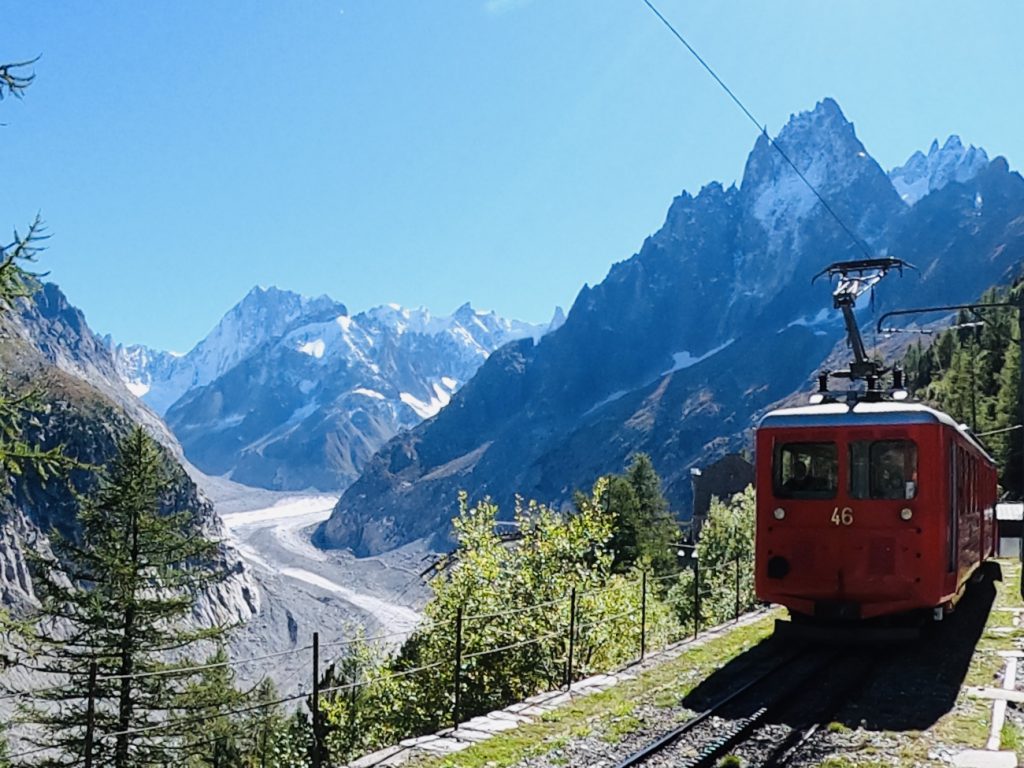 Montenvers – Mer de Glace
Embark on a wonderful journey !
SET OFF TO DISCOVER THE SUMMITS WITH YOUR FAMILY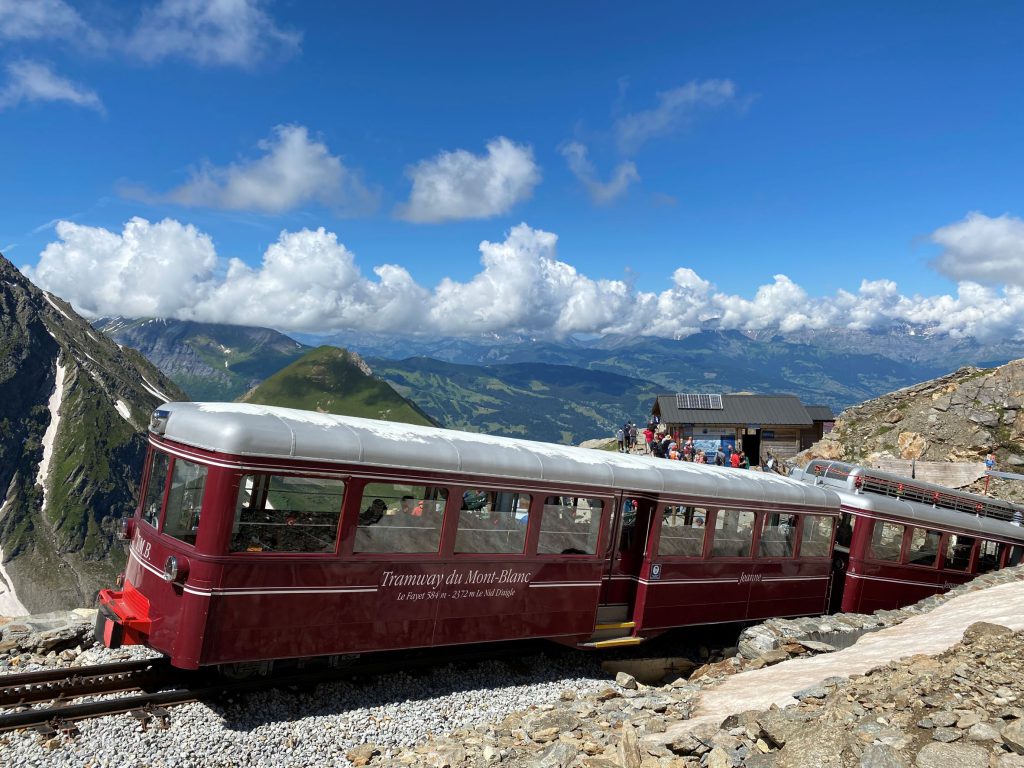 A journey out of time from Le Fayet and Saint Gervais !
Waiting for opening hours
DISCOVER THE HIGHEST LINE IN FRANCE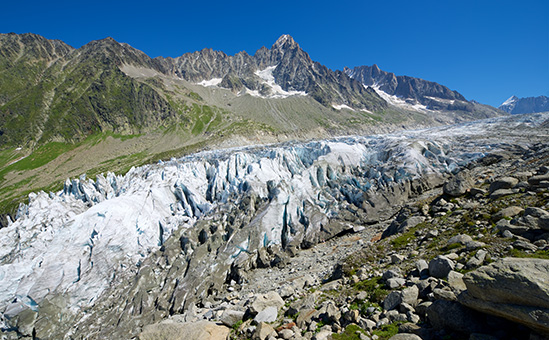 THE MOUNTAINS PASTURES OF LOGNAN AND THE SERAC OF THE ARGENTIERE GLACIER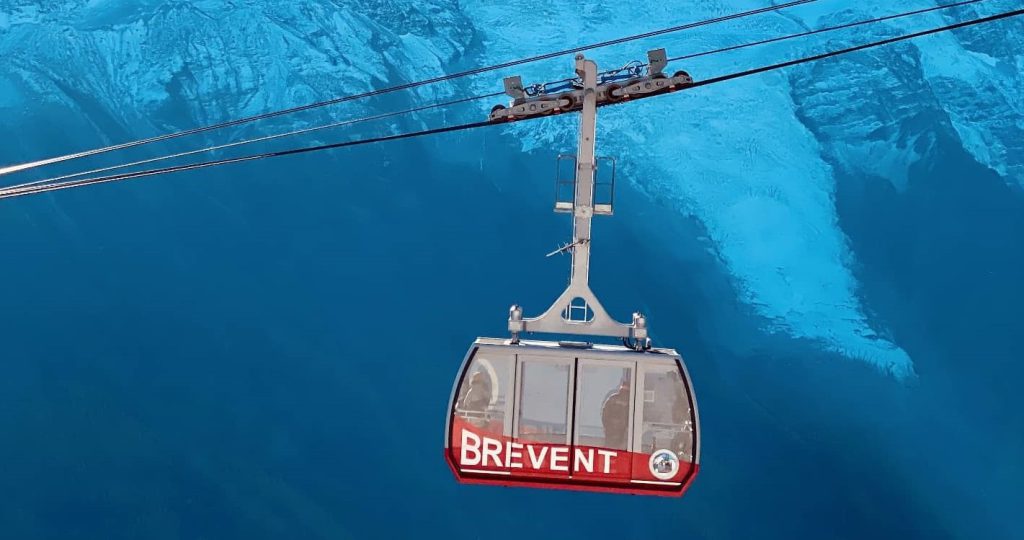 Discover the magic facing Mont-Blanc !
EXPERIENCE GREAT PANORAMAS AND FANTASTIC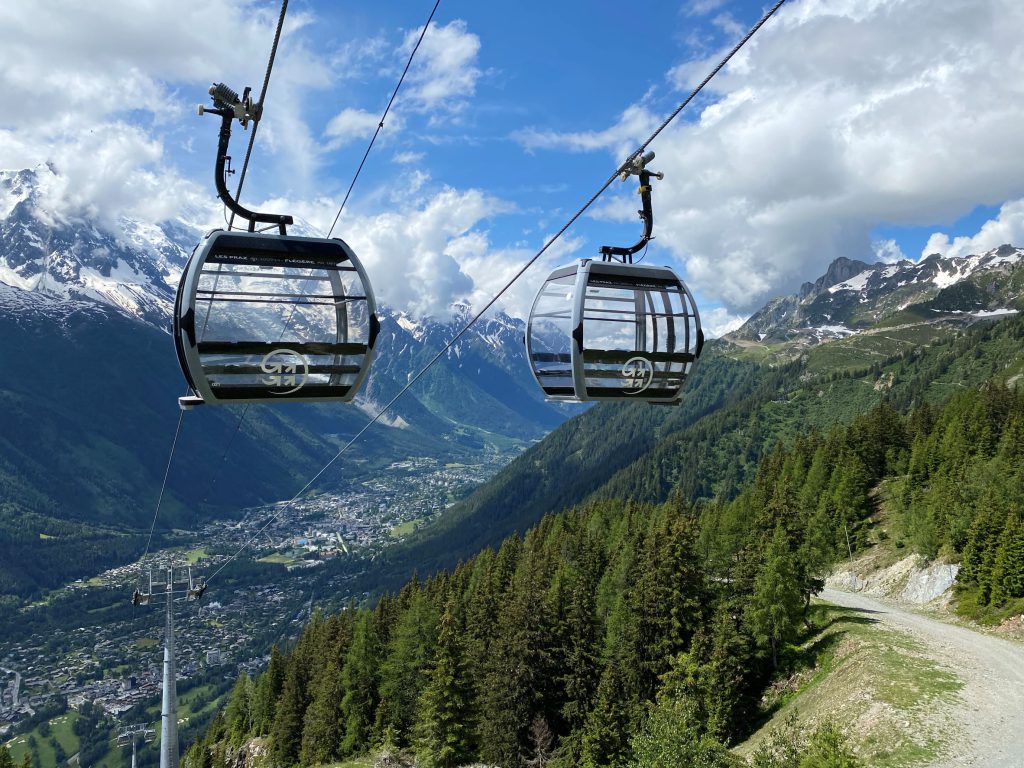 The south-facing balcony !
IN A SUMPTUOUS SETTING, DISCOVER THE VIA FERRRATA OF EVETTES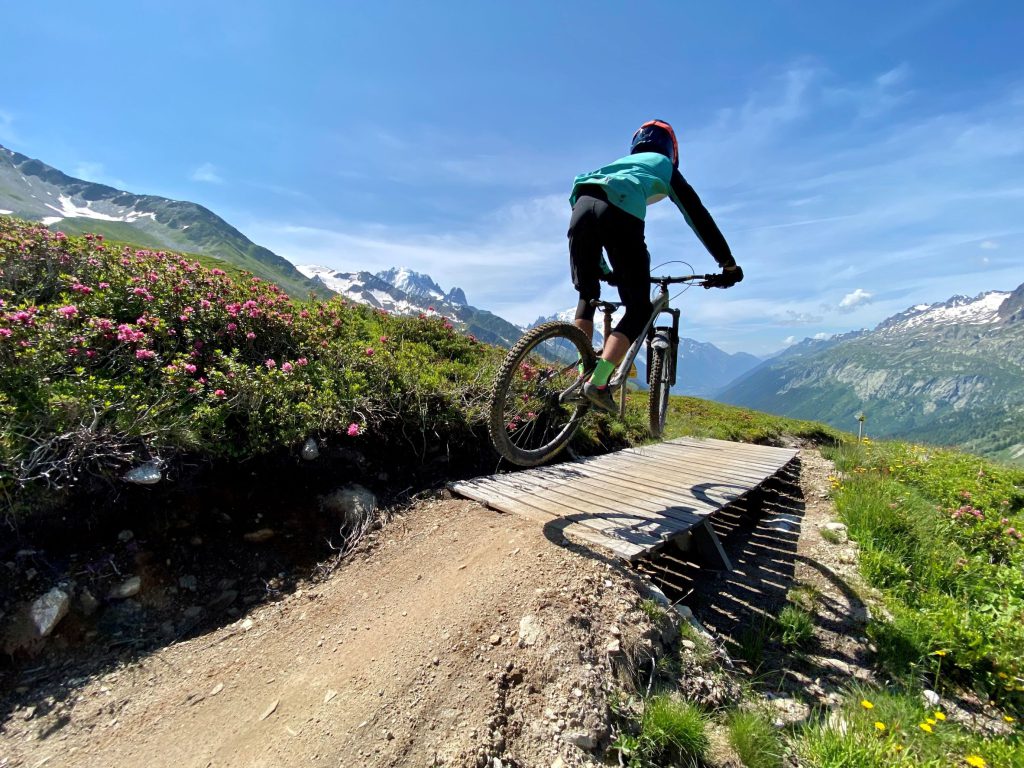 The spot for mountain biking & walks !
ENJOY A SPLENDID PANORAMA OVER THE CHAMONIX VALLEY AND SWITZERLAND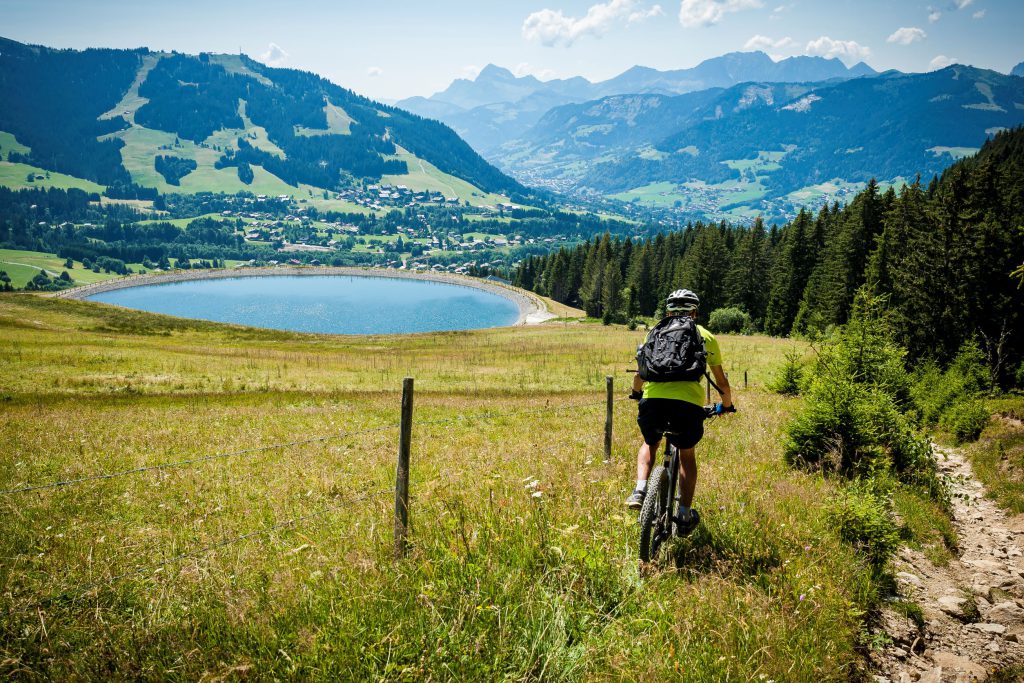 ITS MANY POSSIBLE ACTIVITES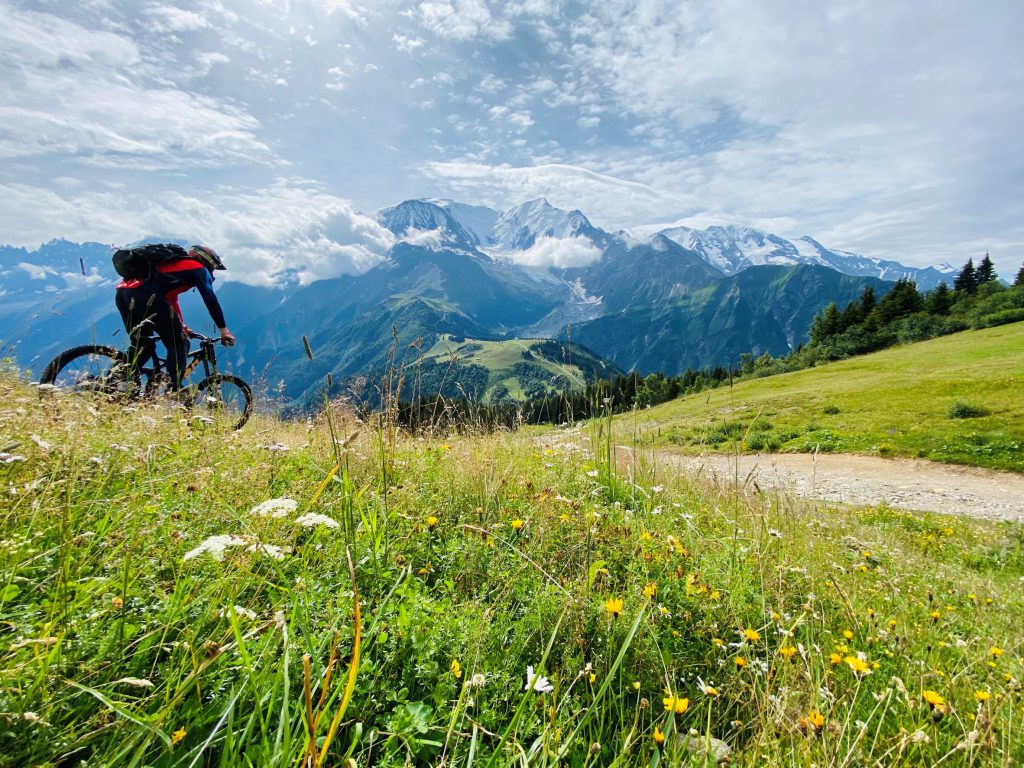 Les Houches Saint Gervais
The spot for mountain-biking and rambles !
DISCOVER THE MANY HIKING AND MOUNTAIN-BIKING TRAILS IN A SETTING THAS IS SURE TO TAKE YOUR BREATH AWAY